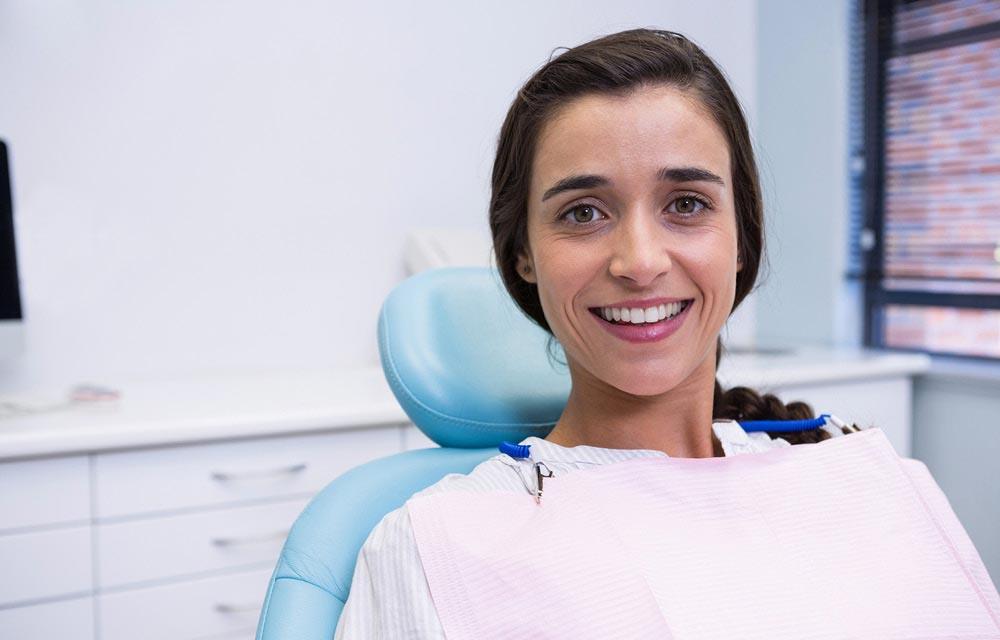 How is a Root Canal Treatment Performed?
The tooth root is tiny, and sometimes needs to be accessed microscopically using a surgical microscope. That is why it is so important to choose a dentist who is experienced in doing root canals.

​

First, the dentist must identify the cause of your pain. A focused, limited exam can be done to inspect the area. Once it is determined that a root canal procedure is necessary, the dentist will give you numbing medication to ensure your comfort. After a local anesthetic has been administered, the dentist will remove any decayed enamel. He will then work to expose your tooth root which is where your nerves are located. Your nerves are the sensing component to your pain, and once removed, they will no longer be able to send pain signals to your brain. The dentist will locate the nerve and remove the infected tissue from your mouth. Your tooth can have 1-4 tooth roots with 1-4 nerves feeding each root. That means the dentist will need to remove all nerves associated with each root in order for the root canal to be successful in eliminating your pain.

After this is complete, we will place a cement filling in the tooth root. Finally, you will receive a crown on the tooth to protect it from further damage.

If you have further questions about root canal treatment, feel free to us.